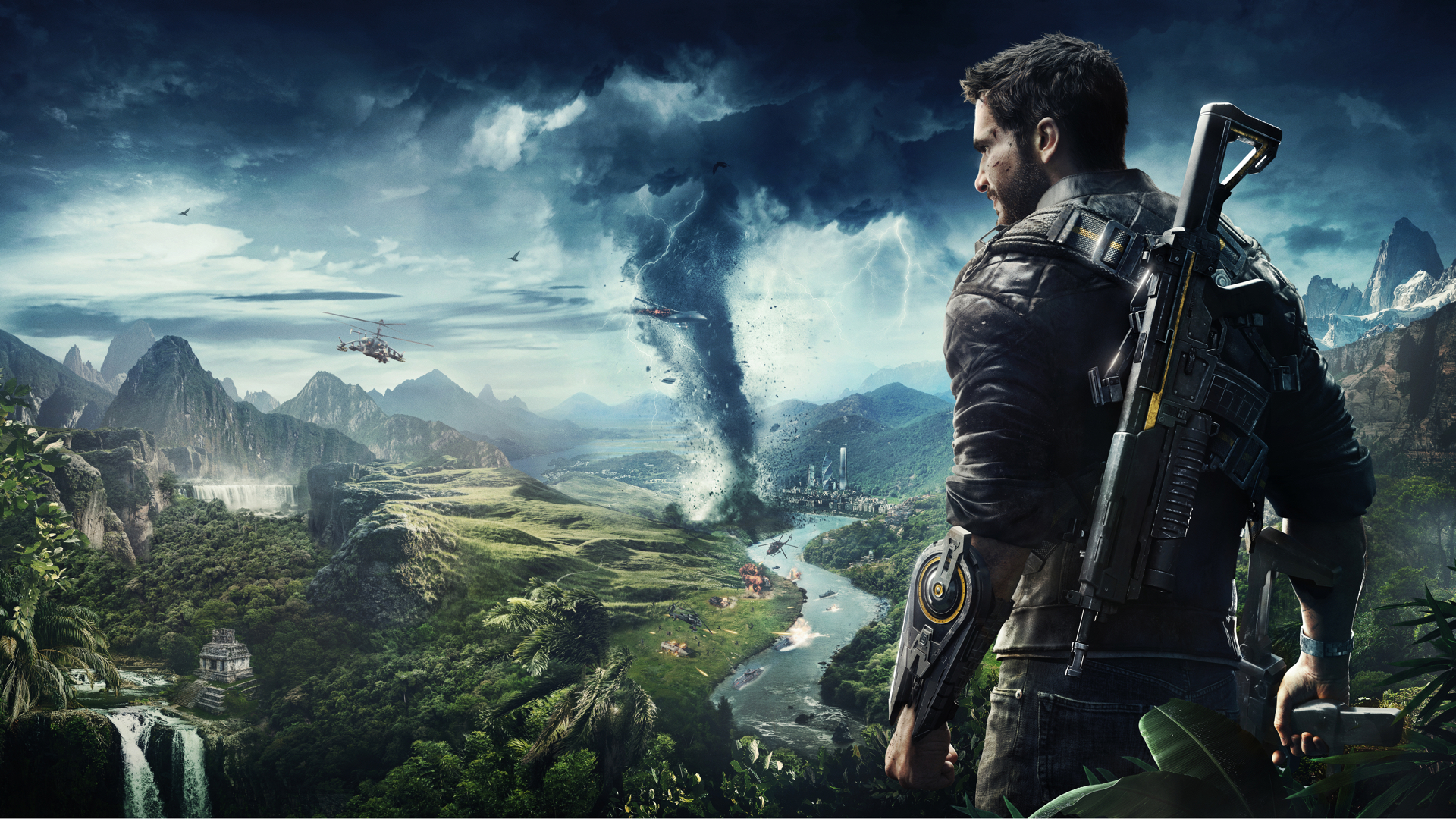 Action-adventure game Just Cause 4 is out now for PS4, Xbox One, and Windows PC. Developed by Avalanche Studios, it sports a vast open-world with diverse locales, tons of weapons, and explosions galore. The Just Cause 4 price is Rs. 3,499 on PS4 and Xbox One, and Rs. 2,999 on PC ($60 in the US). For Rs. 3,799 is the Just Cause 4 Gold Edition which comes with some extras including the game's season pass. Here's what you get with the Just Cause 4 Gold Edition.
Just Cause 4 Gold Edtion
Just Cause 4 game
Expansion Pass (Daredevils, Demons, and Danger)
Black Hand Weaponized Wingsuit
Black Hand Stealth Micro Jet
Golden Gear Shotgun
Golden Gear Wingsuit Parachute
That said, Just Cause 4 leaked a full week before its official release date. This isn't the first game from publisher Square Enix whose release date has been broken internationally. The most notorious example was Final Fantasy XV, which was available for purchase in some countries eight days prior to its official release.
In our Just Cause 4 review, we noted that the game's performance is pretty solid on PC. The visuals are fantastic with well-detailed characters and environments. Playing it on a laptop with an Intel Core i7-7700HQ processor (2.8GHz), an Nvidia GTX 1060, 128GB SSD, and 16GB RAM, Just Cause 4's frame rate stayed between 35 to 40fps in the most demanding of scenarios with all settings maxed out at 1080p. The keyboard and mouse controls for it work fine though a controller feels more natural for this kind of game.
In spite of trotting out a premise that's been done to death, Just Cause 4 remains fresh thanks to its creative gameplay features and varied missions. With explosions aplenty and stunning visuals, there's little amiss with this over the top entry in the series.